Héloïse Schumacher, Jiang XiaMeng, et al.
nowyoucanemailschumacher@gmail.com
feel free to email for questions, comments, or downloads of my music
Collected Works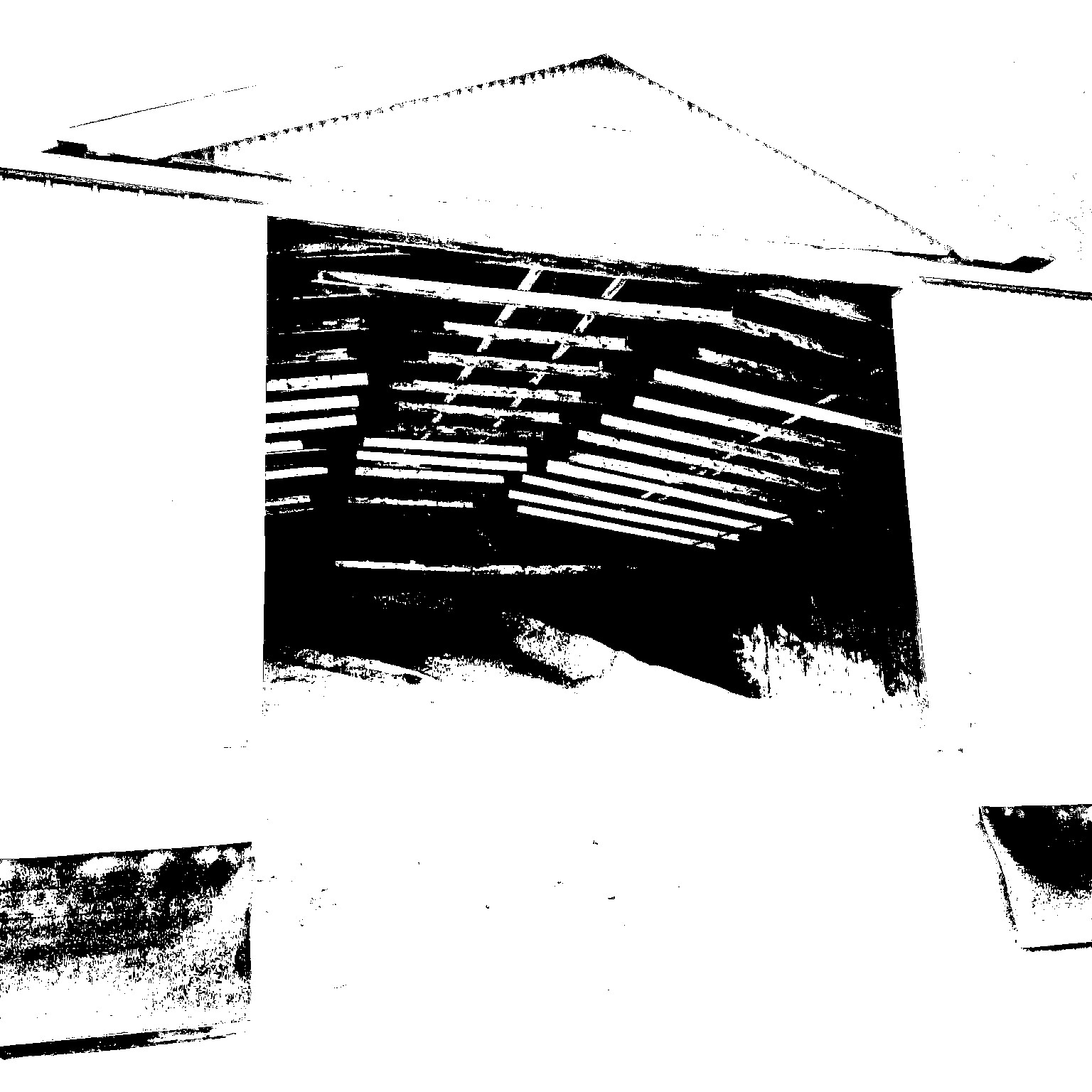 階級意識 - 唯物史観のヴィッセンシャフト (9 Jan 2019)
[13:48]
Quiet, simple field recordings with minimal electroacoustic improvisations.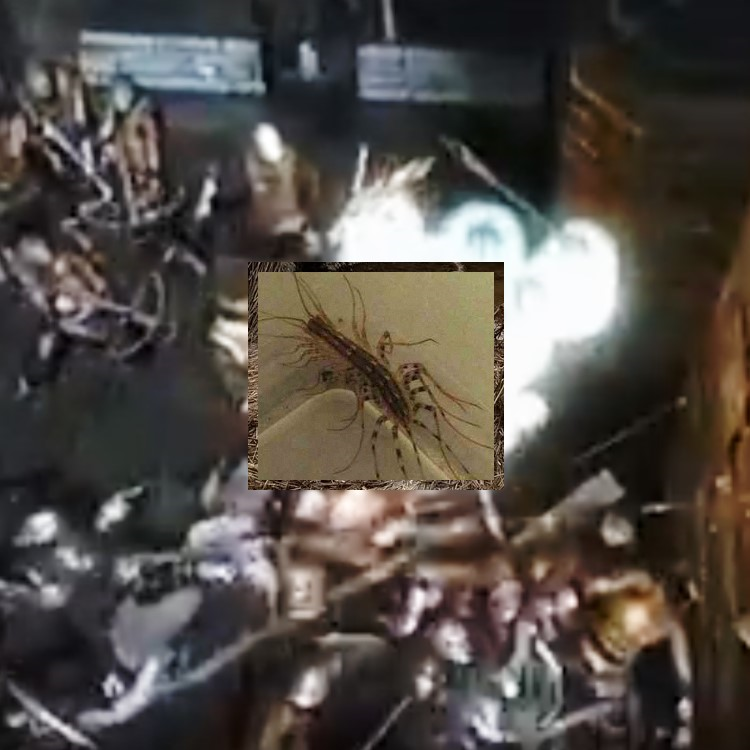 Jiang XiaMeng - Untitled Critique (21 Sep 2018)
[29:39]
Two noisy EAI pieces, one very threadbare and one based around a field recording. I very much like this release.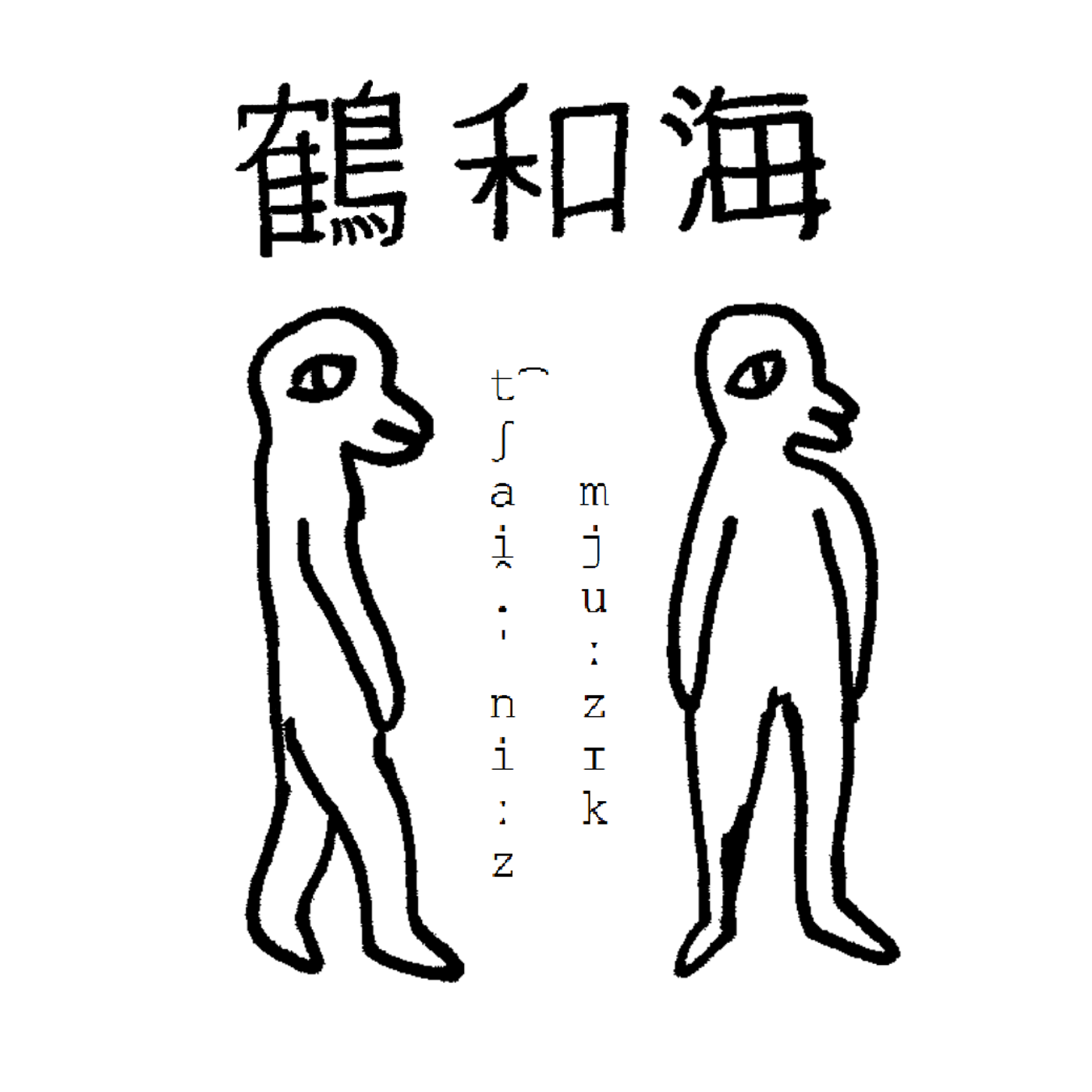 Kazumi Tsuru - t͡ʃai̯.ˈniːz mjuːz (14 Oct 2017)
[17:50]
An eclectic tape concrete cutup with EAI, noise, some other stuff, a black metal thing at the end. I like it.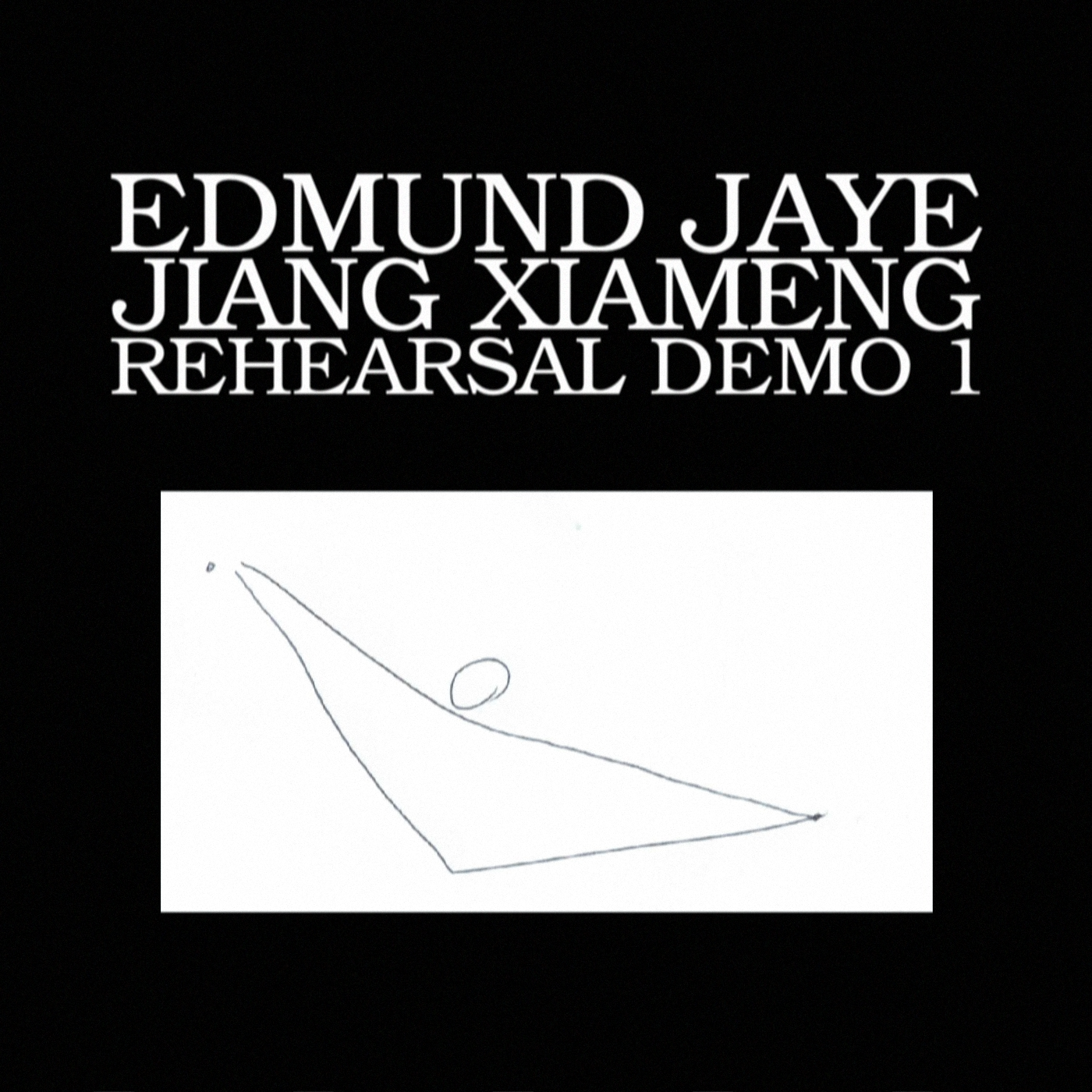 Jiang XiaMeng / Edmund Jaye - Rehearsal Demo I (27 Jan 2019)
[18:00]
A lo-fi experiment in anti-power electronics. Tape samples and bubbling electroacoustics with calm spoken word (selections from Augustine's City of God, Husserl's Ideas, and data-mined Minecraft servers)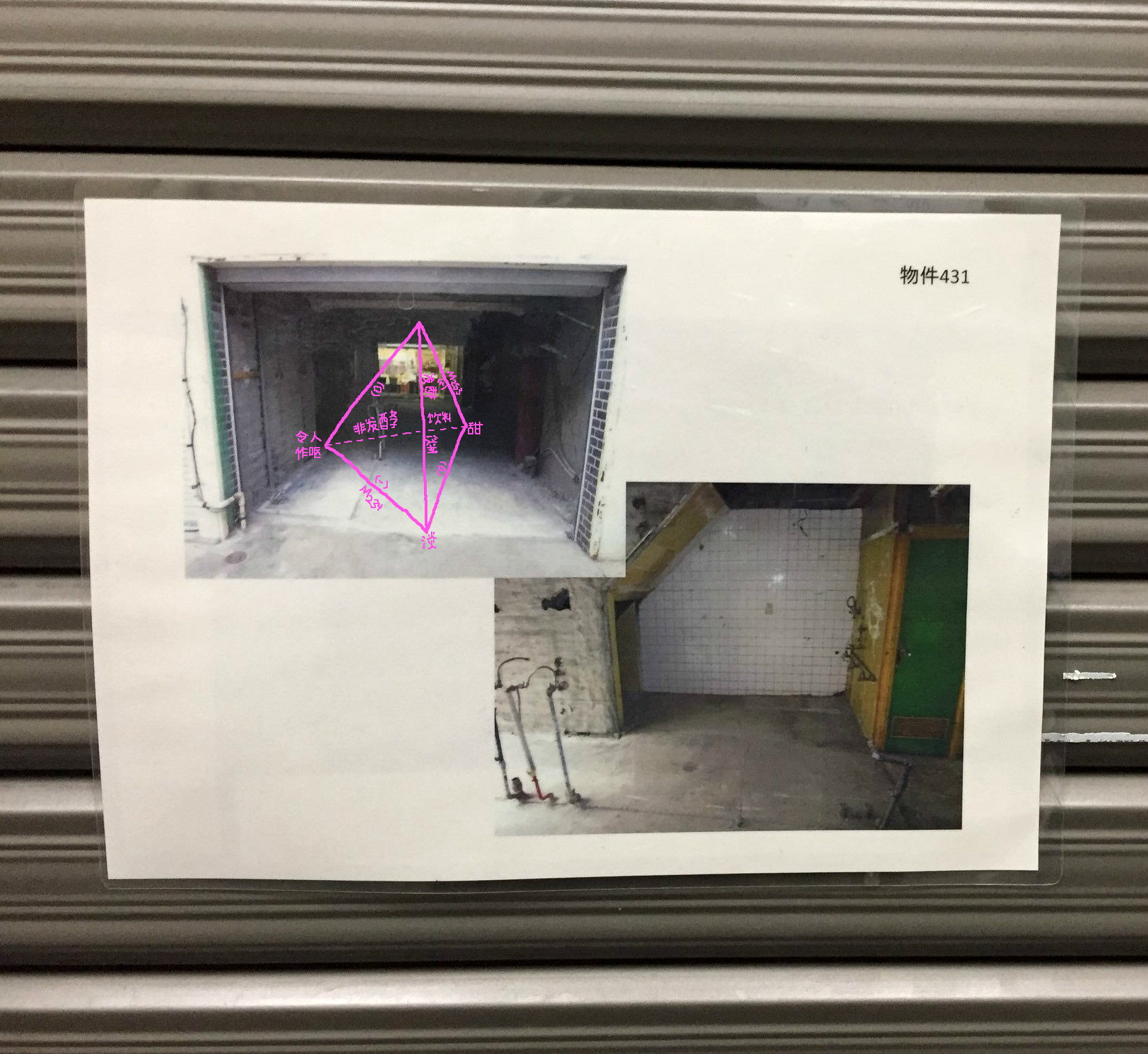 Jiang XiaMeng - Pieces (19 Feb 2018)
[18:45]
A series of small, quiet field recordings and snippets of electroacoustics followed by a strange EAI piece.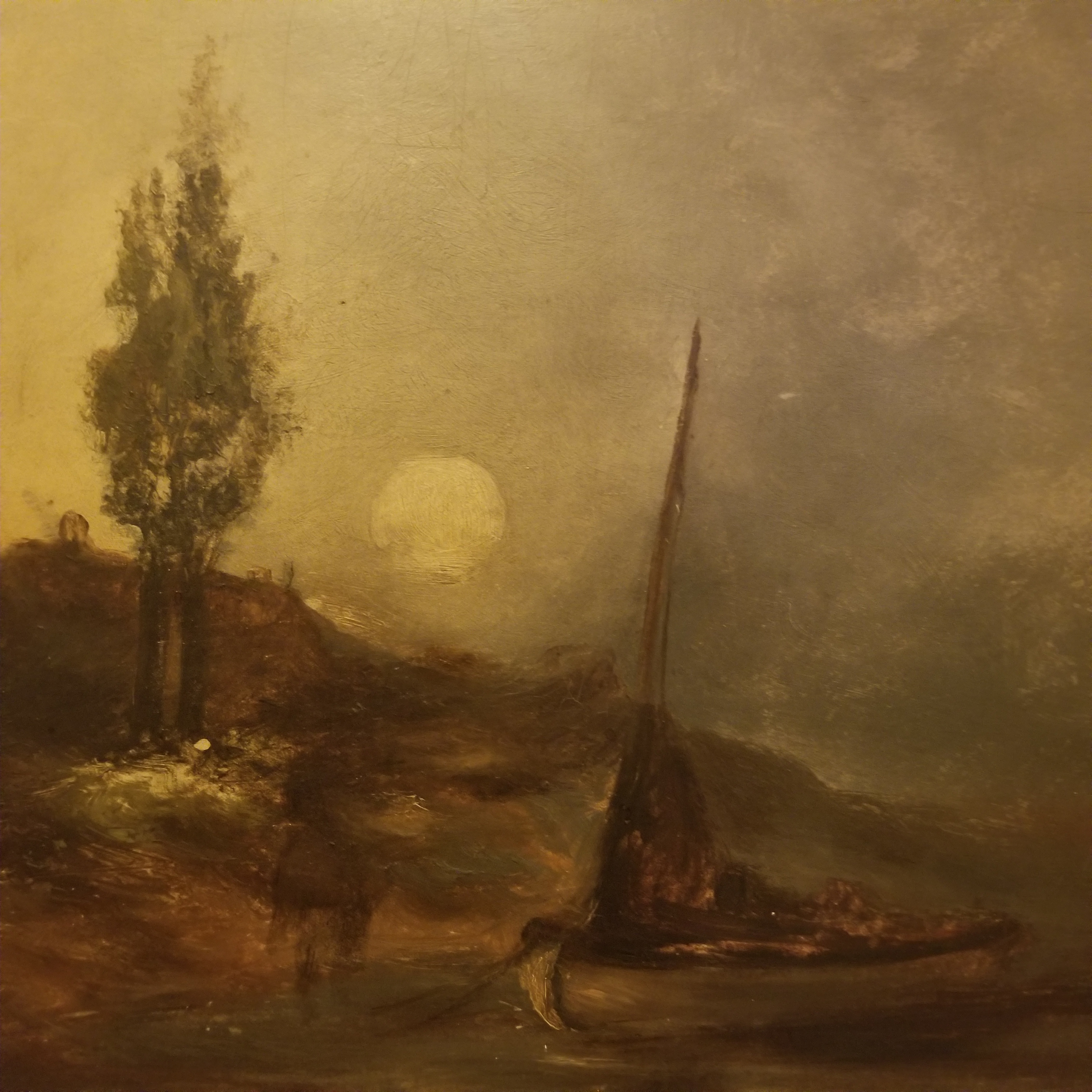 雑貨理盤 a.k.a. 江霞梦 (Jiang XiaMeng) - Onkyo Brut (4 Aug 2018)
[89:12]
Definitely one of my favorite things I have made. This album is a series of improvisations, mostly electroacoustic and mostly collaborations with good friends.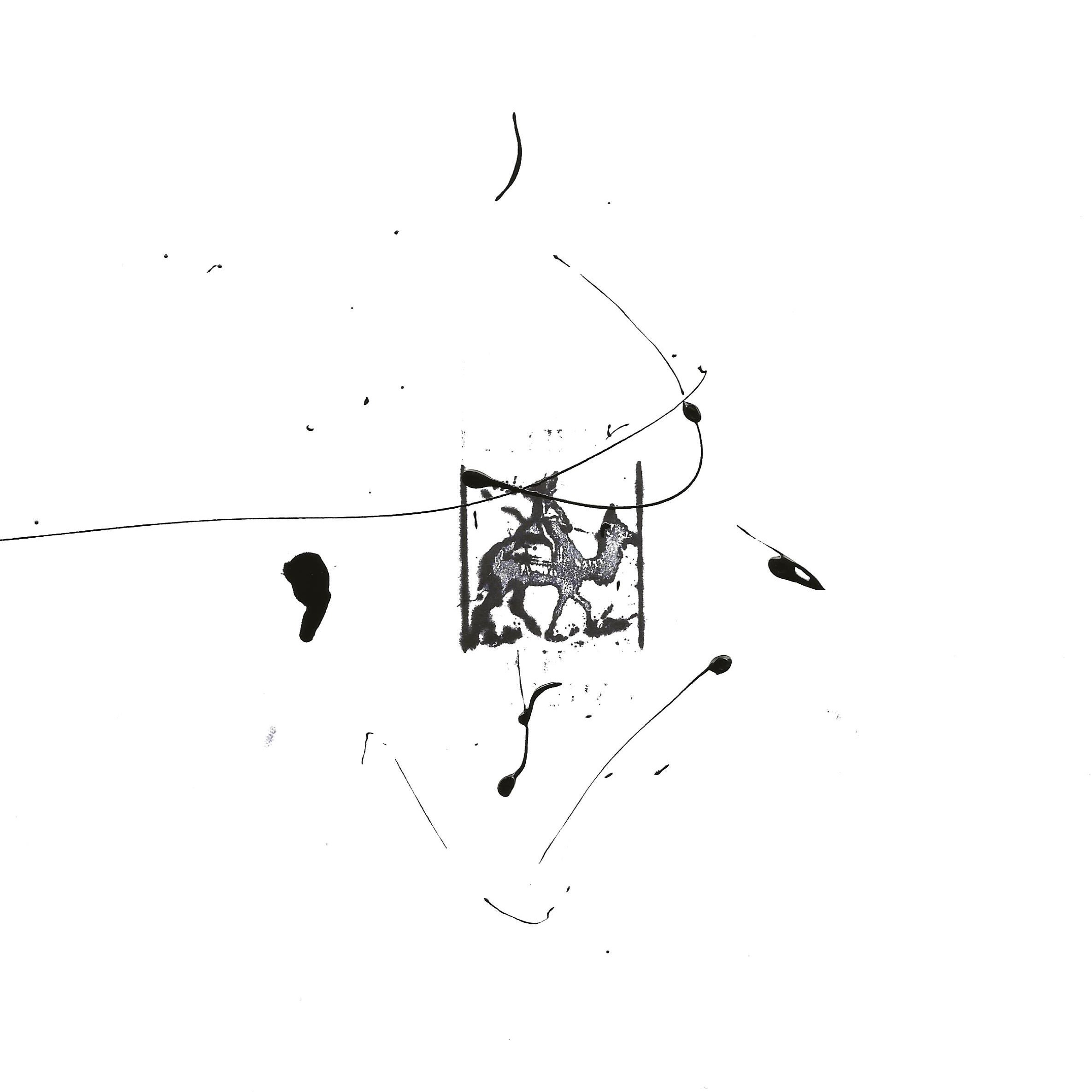 Jiang XiaMeng - Mixing Board, Contact Microphone, Pedals, and Objects With Two Recordings (3 May 2018)
[31:51]
Says what it is on the tin. I quite like this recording. I find it very calming.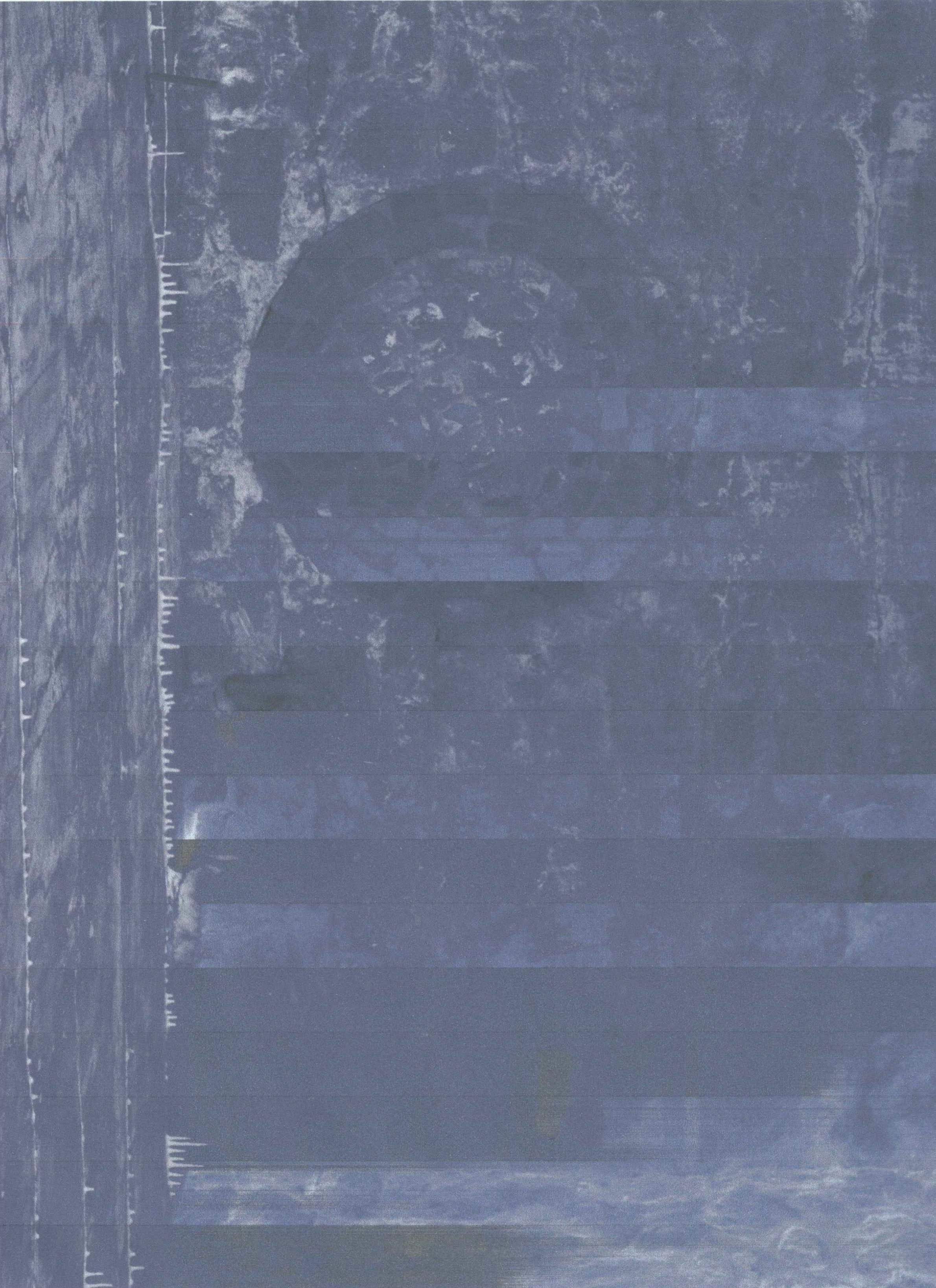 Myra Siewert - Mandalic Hallways (11 Aug 2017)
[25:51]
Field recording, drone, electroacoustics. The real centerpieces here are the black metal and dungeon synth sections.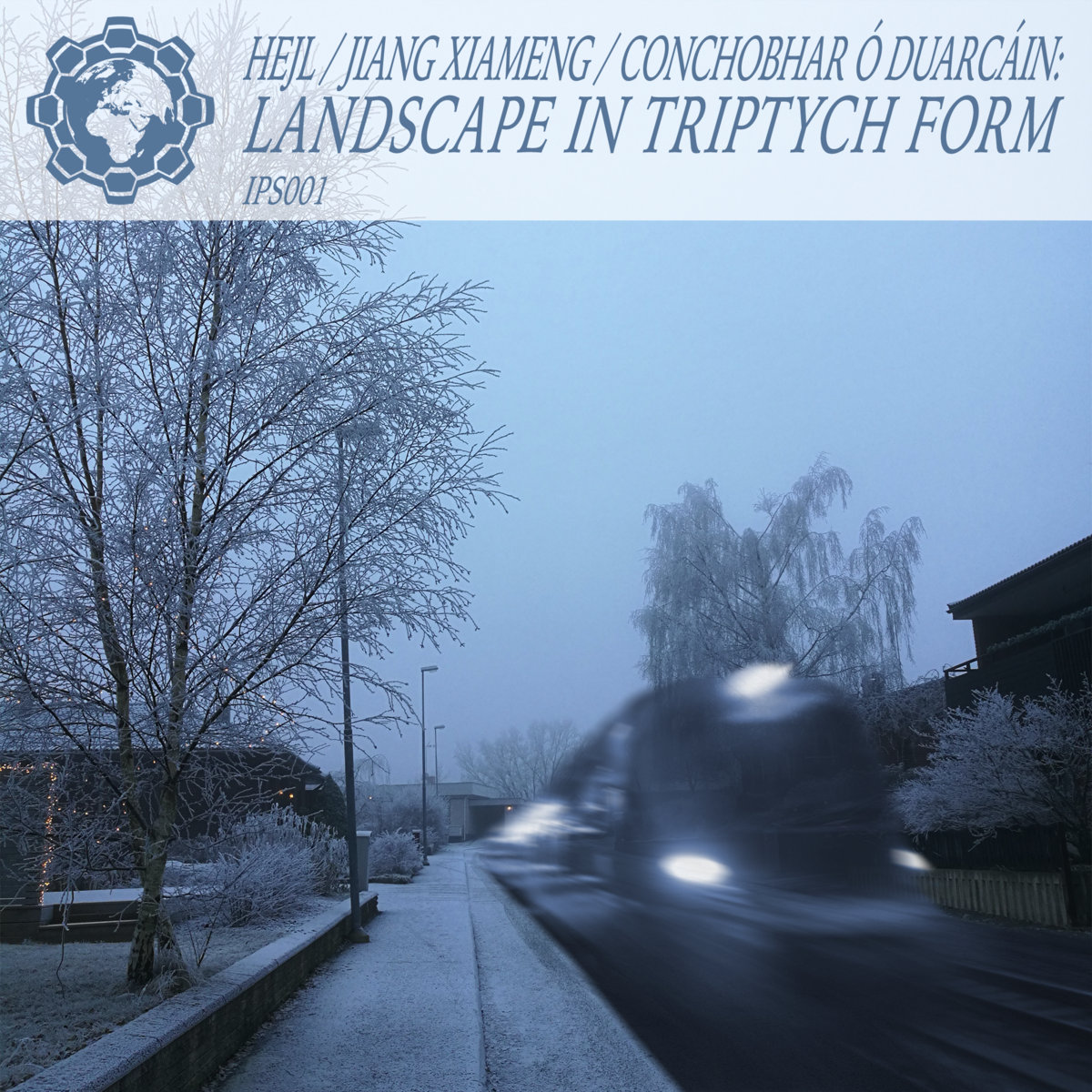 Hejl / XiaMeng Jiang / Conchobhar Ó Duarcáin - Landscape in Triptych Form (24 Feb 2019)
[59:26]
A great three-way split. Each piece paints an aural landscape using collages of field recordings.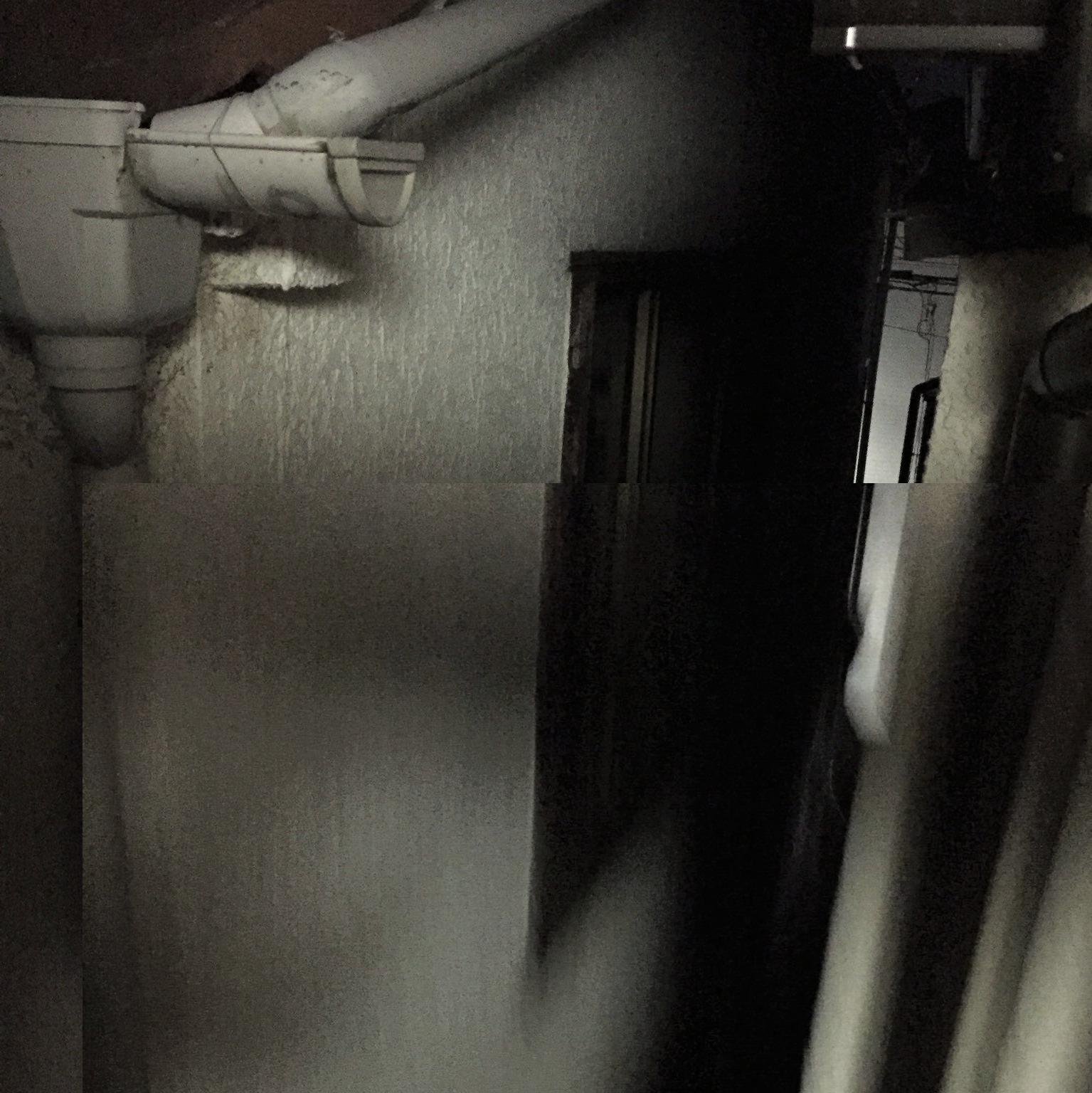 Jiang XiaMeng - 高円寺 (14 Jun 2018)
[5:45]
A simple electroacoustic improvisation that I like a lot.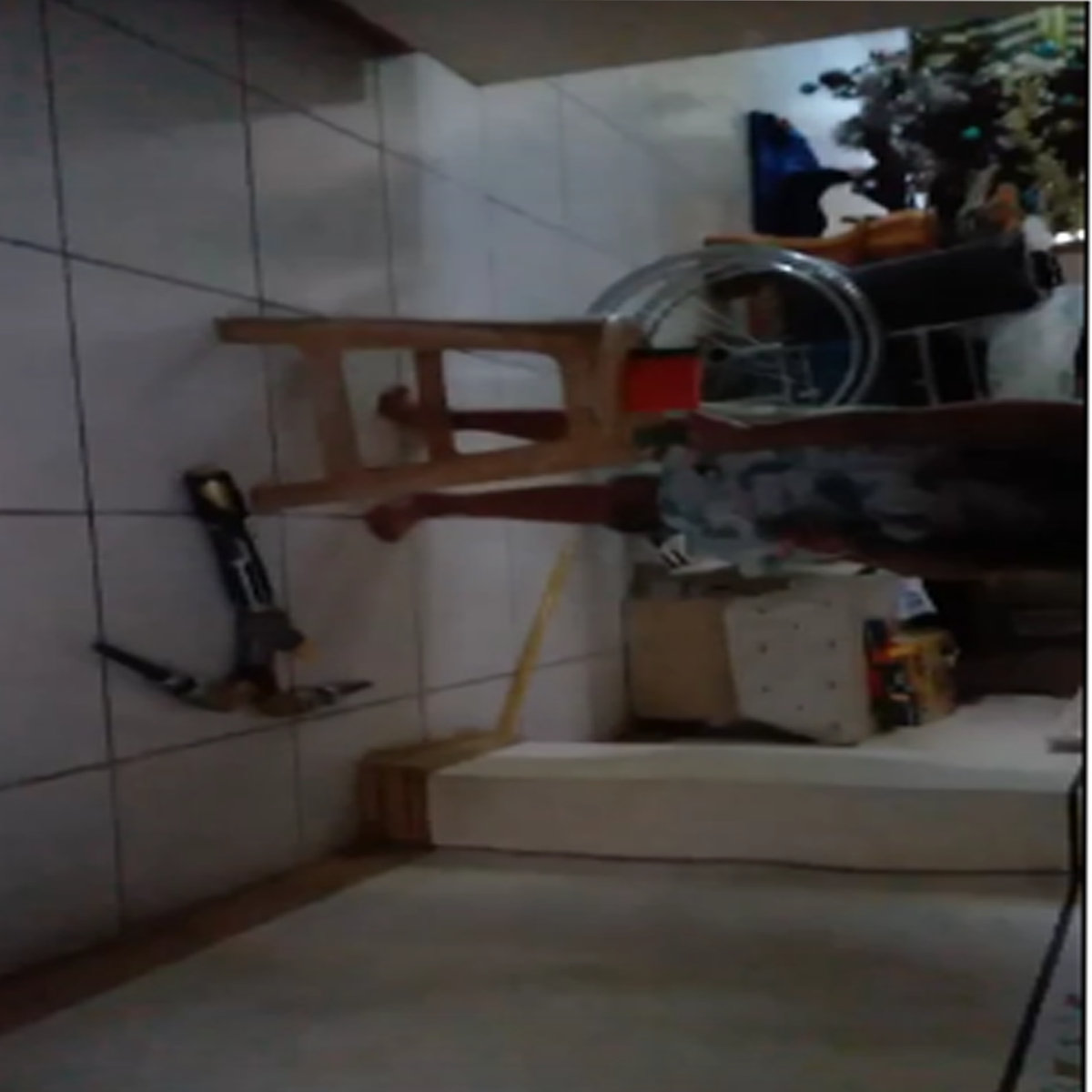 Luiz Jairo / Héloïse Schumacher - isolation field / parapraxial mush (21 Jan 2019)
[36:59]
A great split influenced by the onkyo scene. Luiz presents deep web explorations, I channel Anthony Braxton and experiment with spoken word.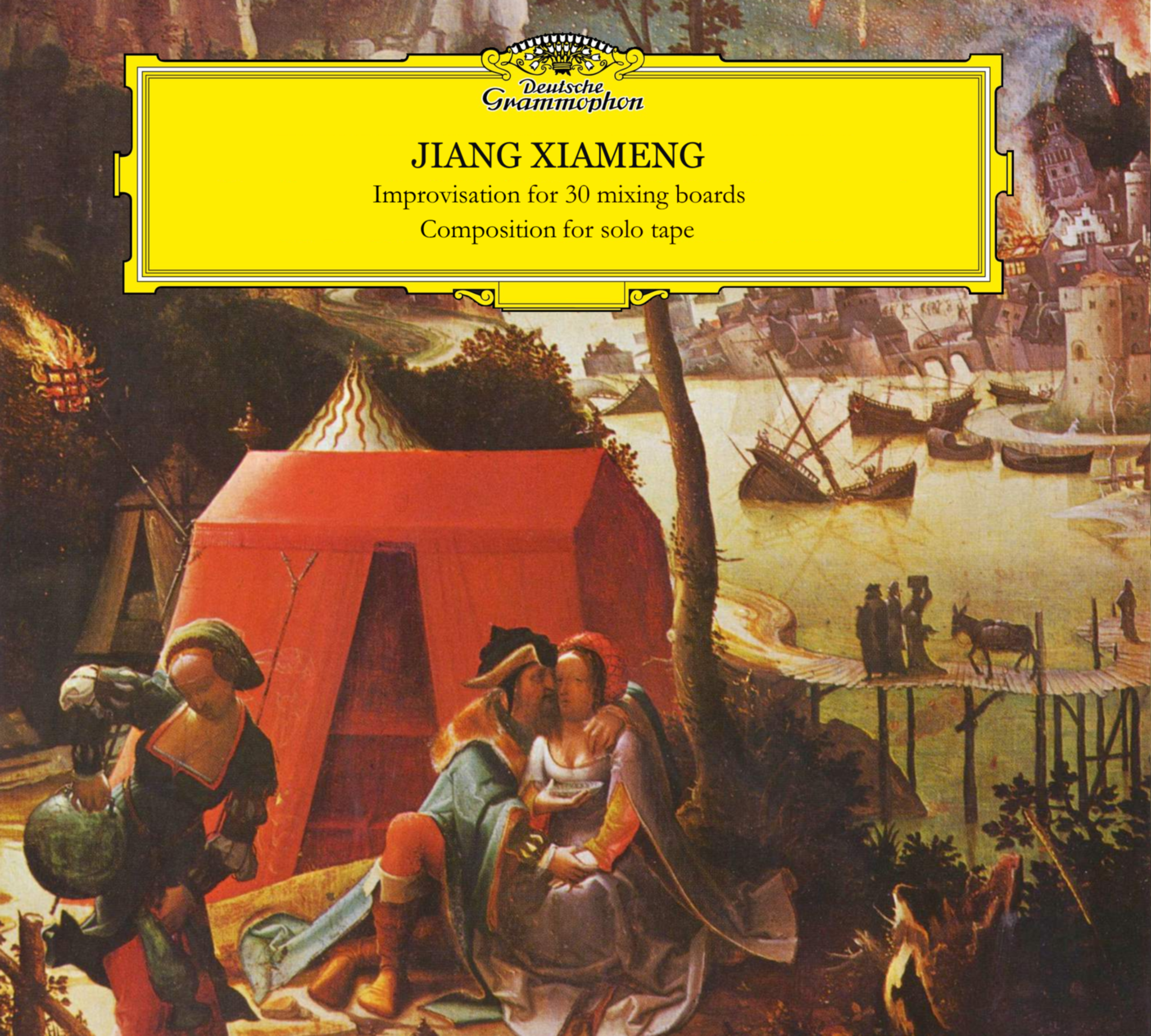 Jiang XiaMeng - Improvisation for 30 mixing boards; Composition for solo tape (3 Sep 2018)
[29:40]
The first song is an improvisation using 30 mixing boards. The second is a composition using a solo tape.
Patrick Totally / Héloïse Schumacher - International Kissing Day (12 Jan 2019)
[30:46]
A split with Patrick Totally (469) where we both contribute fun improvisatory experiments.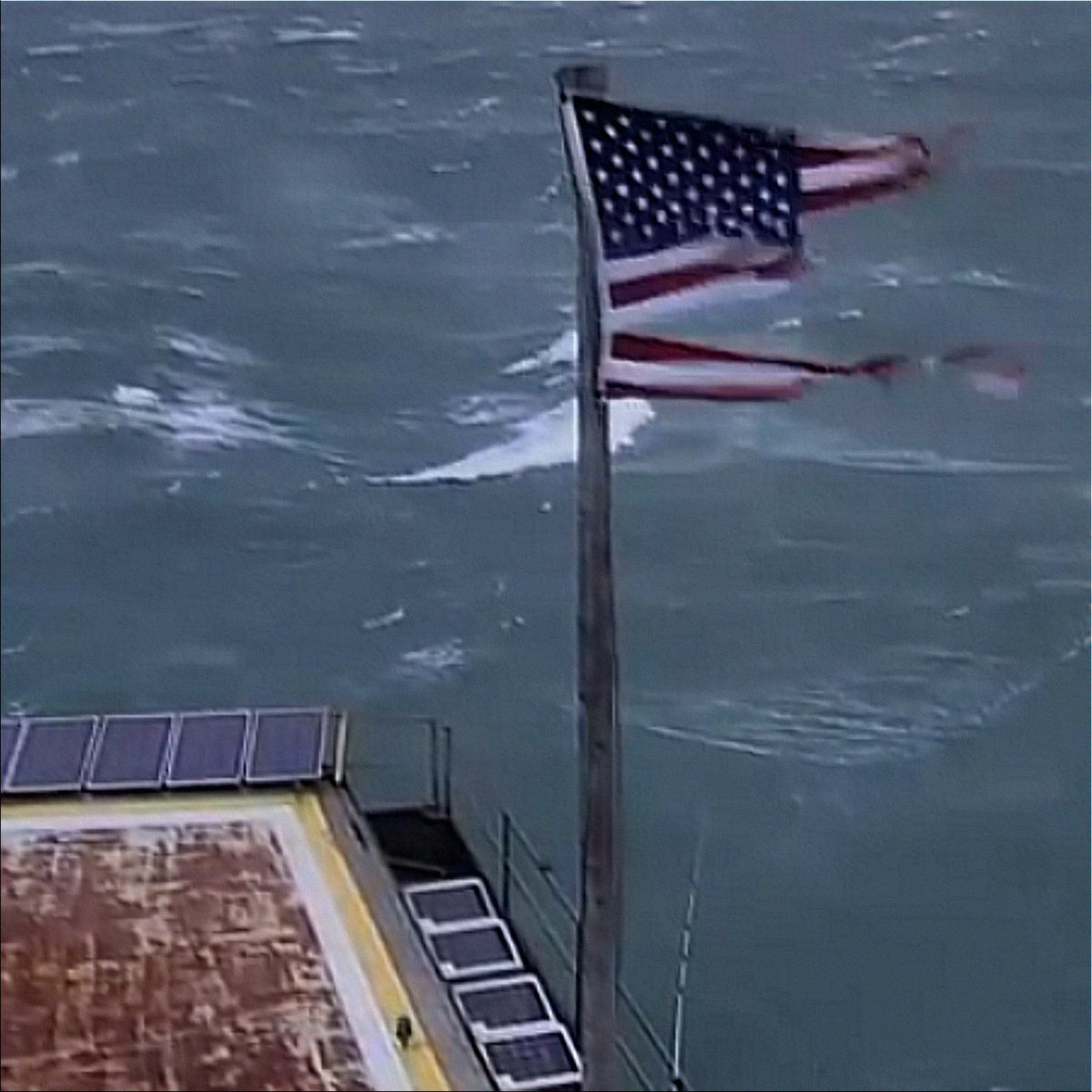 Frying Pan Ocean Cam - Hurricane Noise Wall (13 Sep 2018)
[38:02]
This is more or less a joke release, but it actually sounds pretty good. The audio is taken from a livestream of some structure in the middle of a hurricane.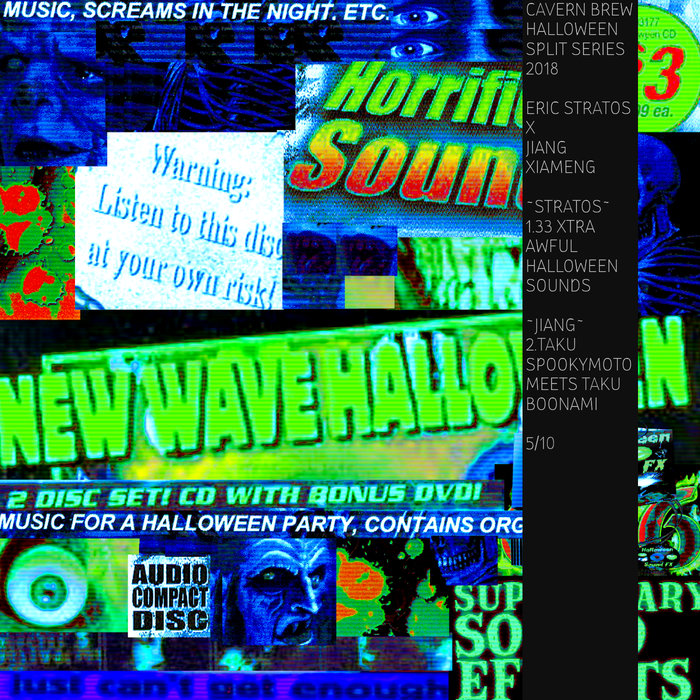 Eric Stratos / Jiang XiaMeng - Halloween Split Series 18.5 (26 Oct 2018)
[34:30]
A Halloween-themed split I did with Eric Stratos. His side is a hypnagogic sound collage deal, mine is a cheeky minimal improvisation.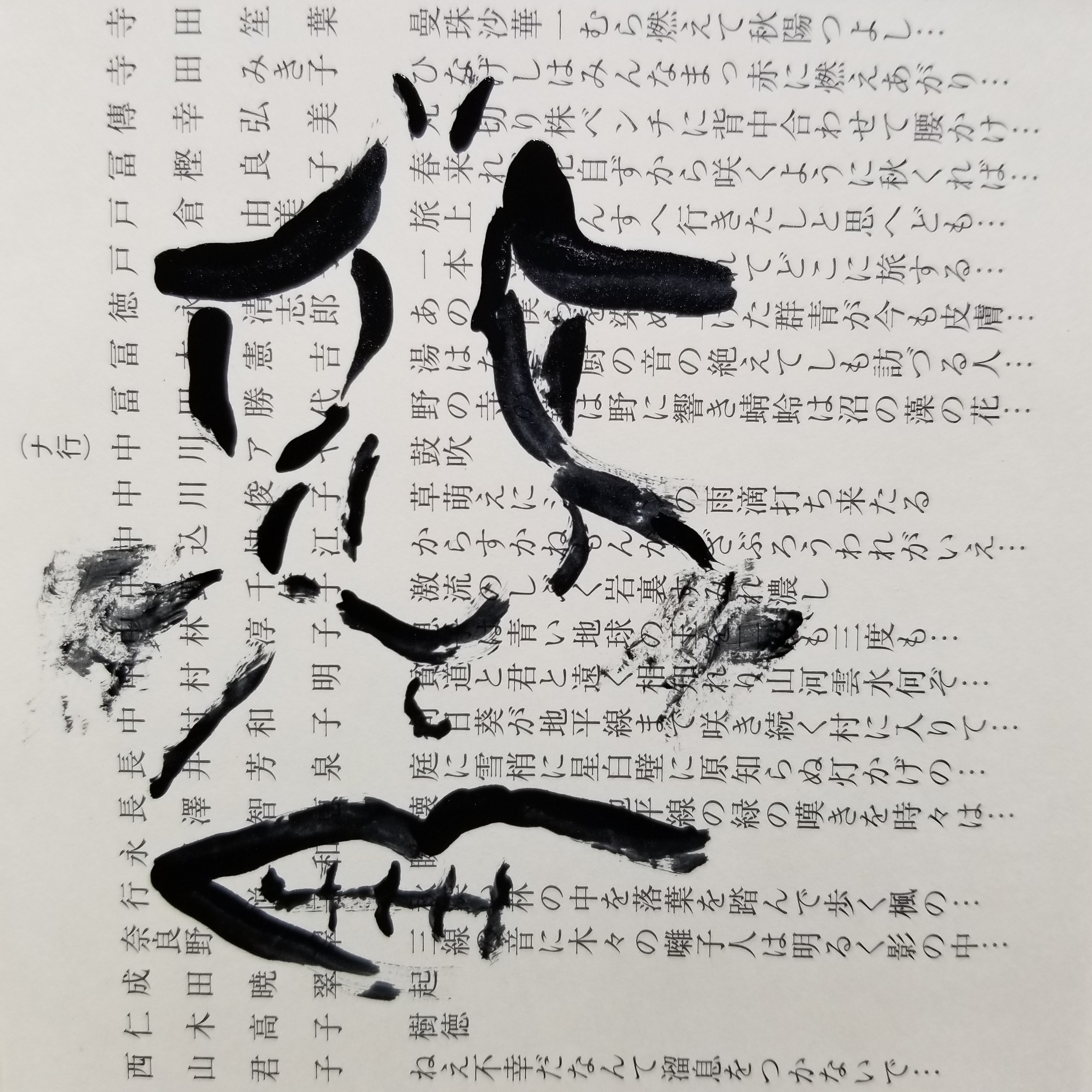 Llewellyn Tolvaj - Halcyon Phase (4 Apr 2018)
[32:40]
An EP of noisy lo-fi loose guitar improv. There is some nice tape sampling as well. It's a good spot of fun.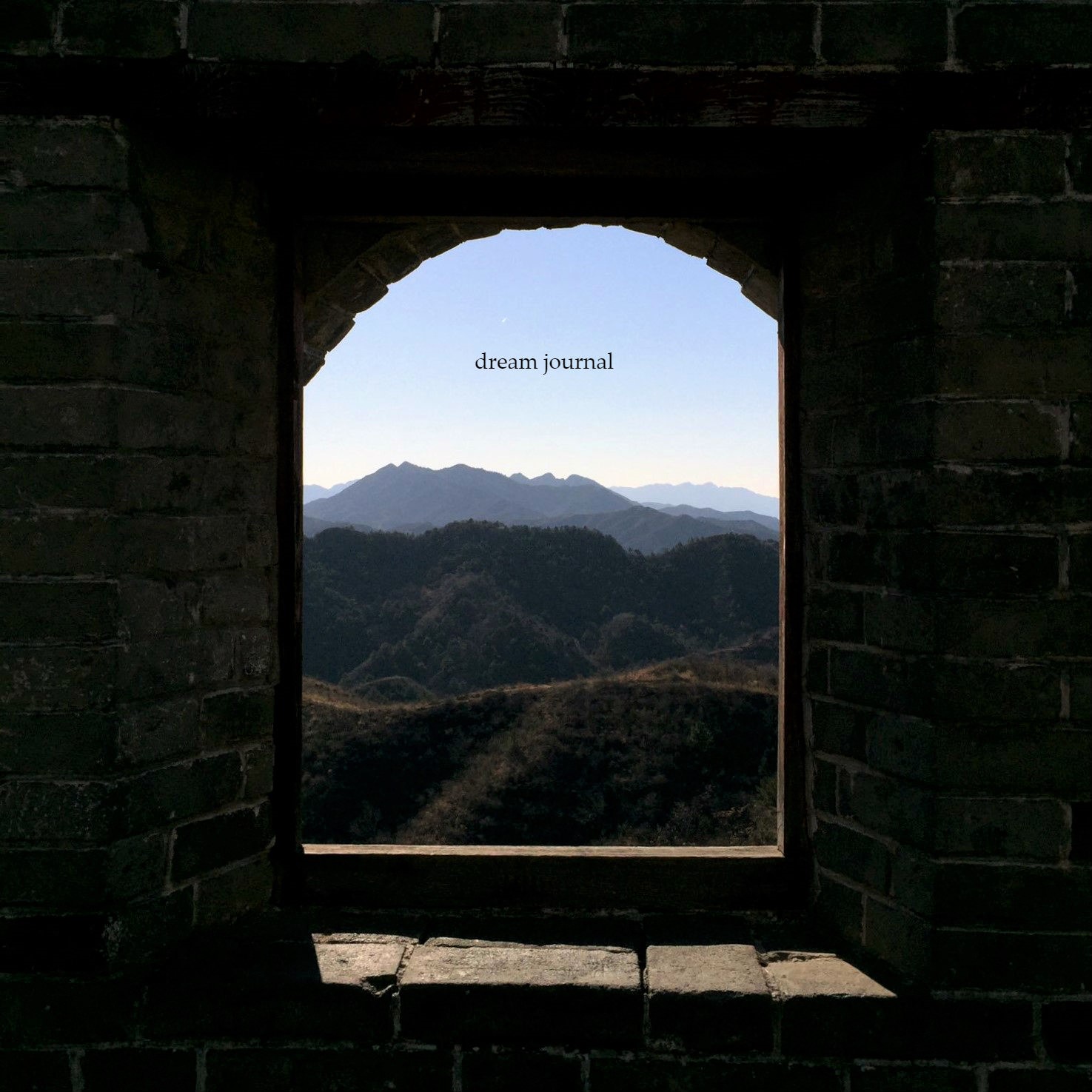 Myra Siewart - Dream Journal (19 Feb 2018)
[22:38]
A strange blend of noise, field recordings, and new age.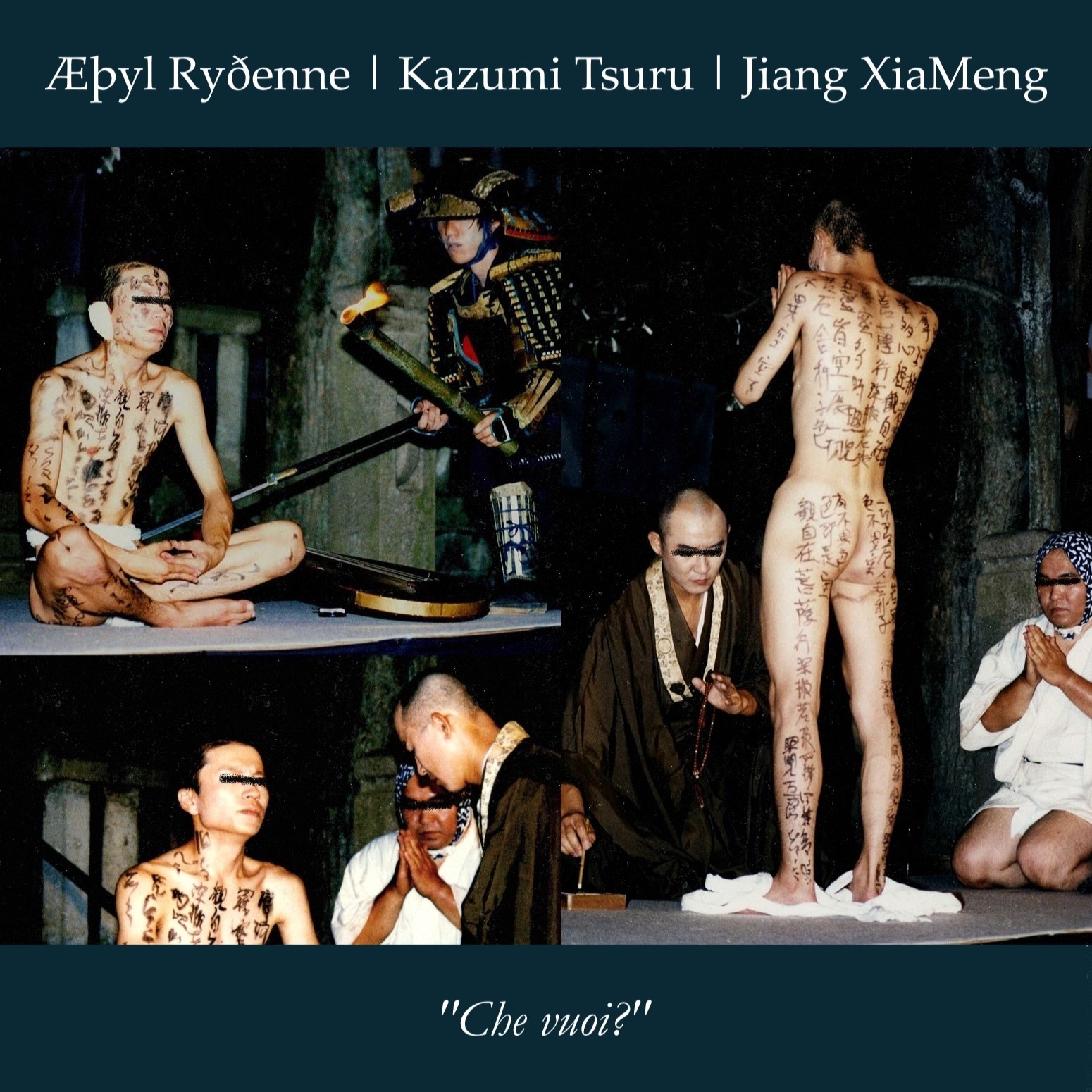 Æþyl Ryðenne | Kazumi Tsuru | Jiang XiaMeng - "Che vuoi?" (5 Mar 2019)
[69:02]
An EAI set with needlepoint nimb, contact mic play, and many strange tapes. It's the culmination of two years of scrounging interesting cassettes and VHS tapes.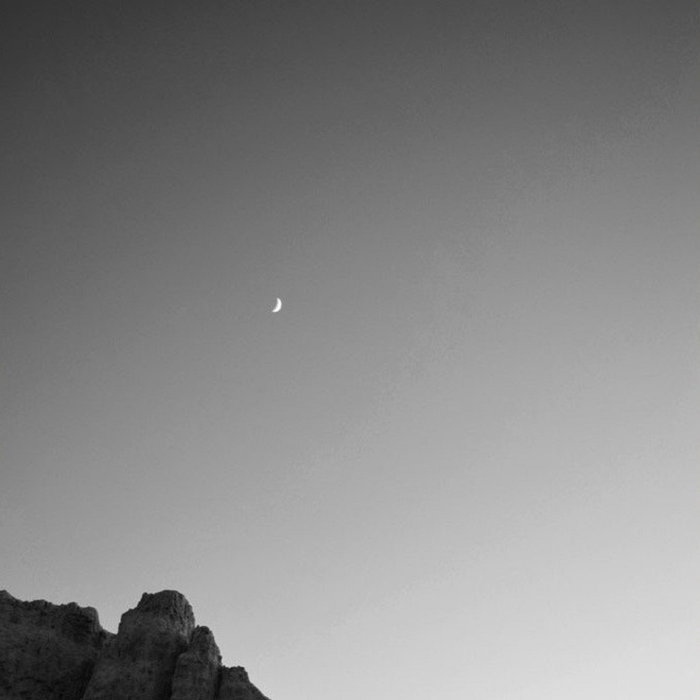 Héloïse Schumacher - Bottom Left Regression (28 Jun 2017)
[48:07]
The first album I released, exploring vague field recording, drone, and noise ideas. It varies a lot in quality from song to song.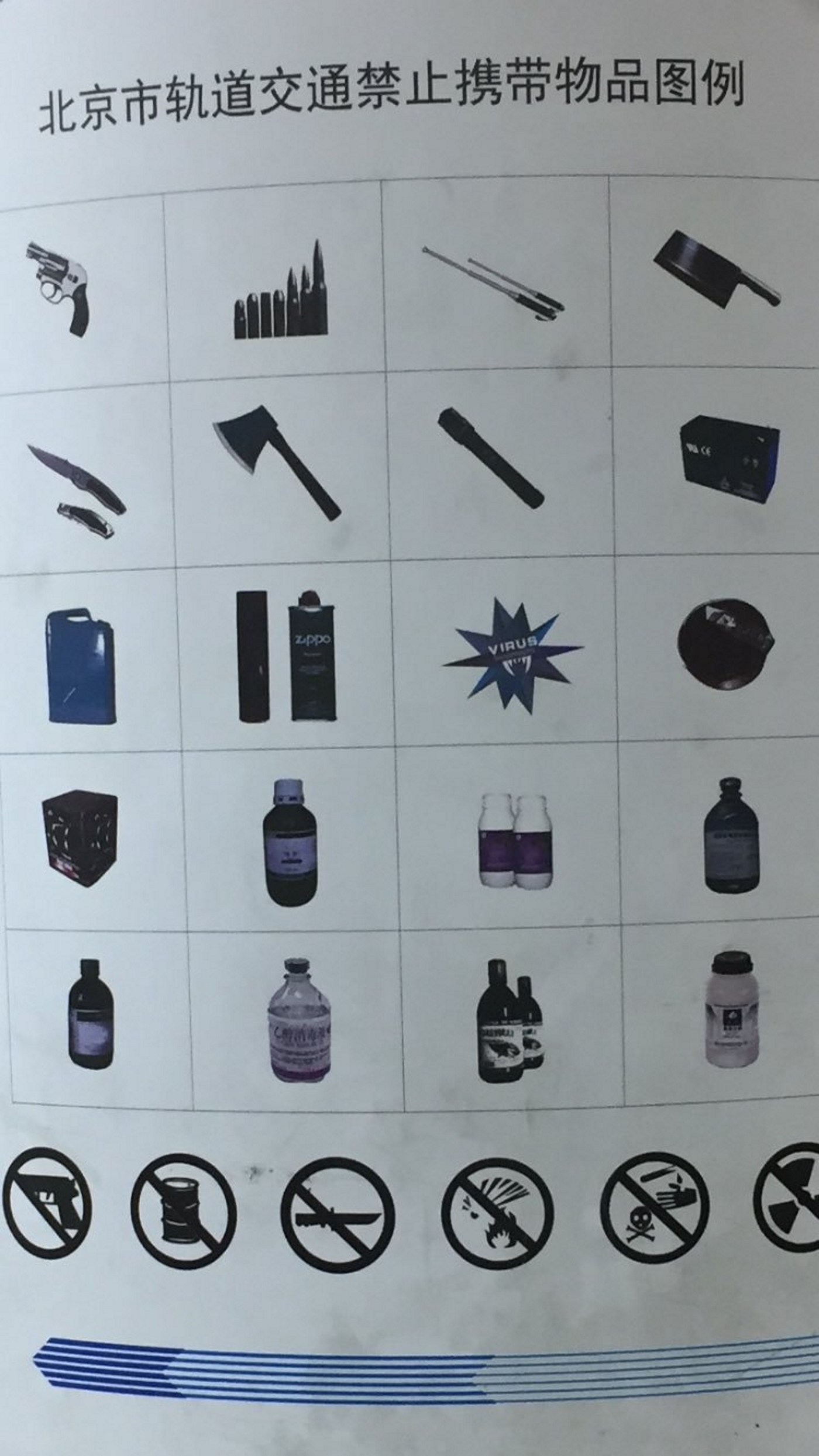 我他妈的讨厌火车集体 - 北京市轨道交通禁止携带物品图例 (23 Jan 2019)
[8:35]
A rip roarin noise V/A comp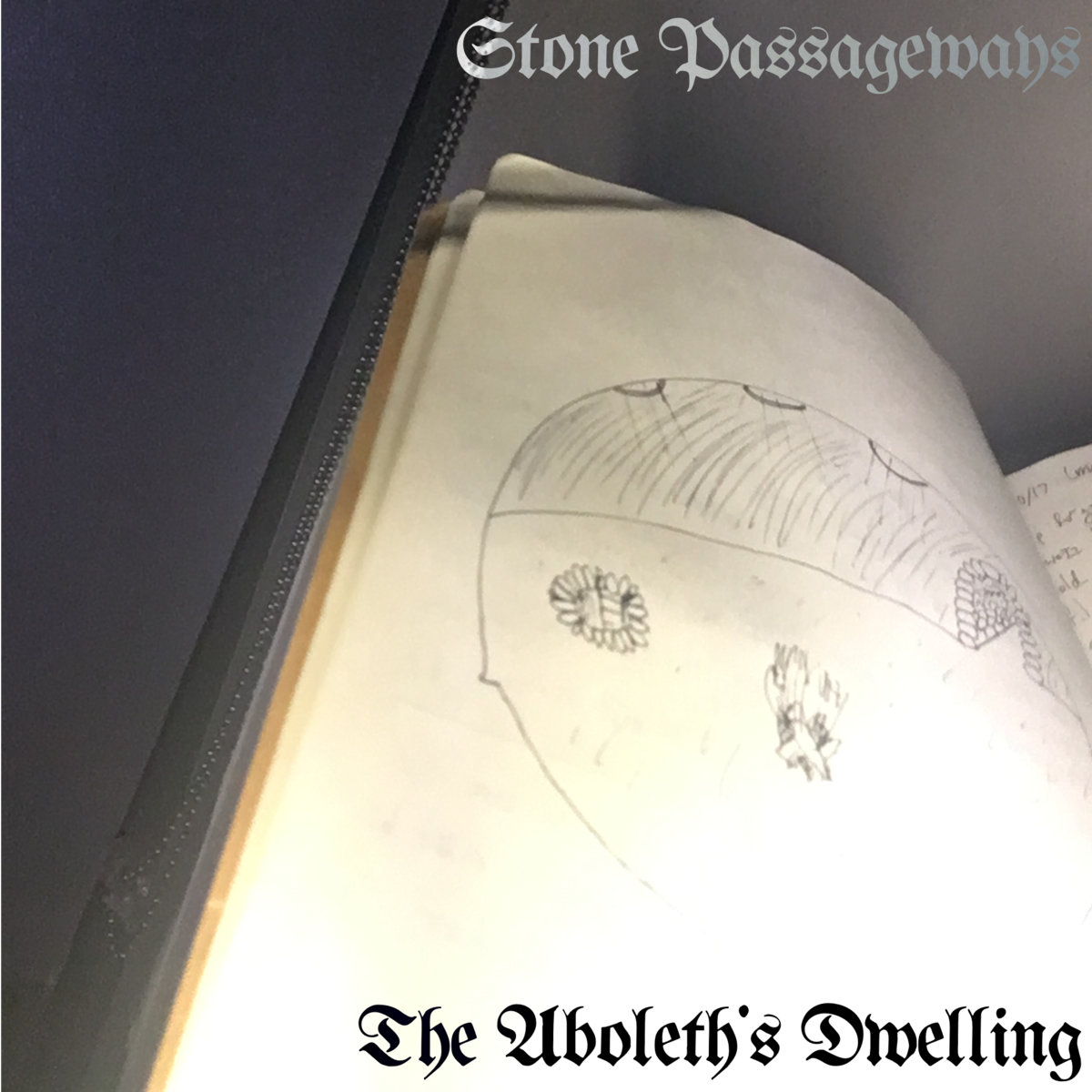 Stone Passageways - The Aboleth's Dwelling (17 Jan 2019)
[11:03]
A very small experiment in dungeon synth filth.